Underwater acoustics is our core business
From data analysis to acoustics modeling, Abyssens extended its know-how in underwater acoustics. Its experience in this field enabled it to gain an in-depth knowledge in regulatory regards. Its skills spread to active acoustics (tomography and active localization).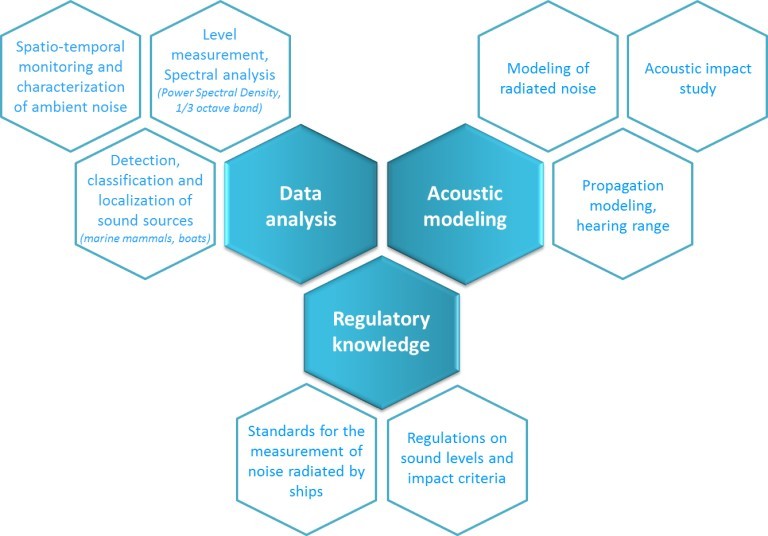 Thanks to the achieved projects, Abyssens extended its skills to transverse fields complementary to underwater acoustics.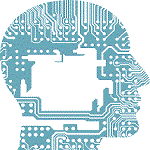 Clustering
Machine learning [Random-Forest, SVM, Neural networks]
Deep learning [Tensor flow]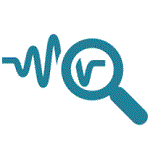 Spectral analysis

and DEMON

Transients and frequency modulations detection

Harmonics extraction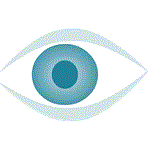 Mo

tion and object detection

"Fish-eyes" deformations  m

odeling 

Lo

calization by using georeferenced landmarks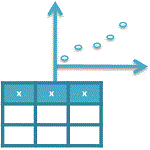 ANOVA, Correlation,

Distribution function

, Quantile analysis

Principal Component Analysis (PCA)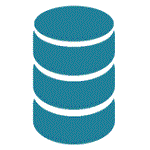 GUI creation (QT / java)
Database management (SQL)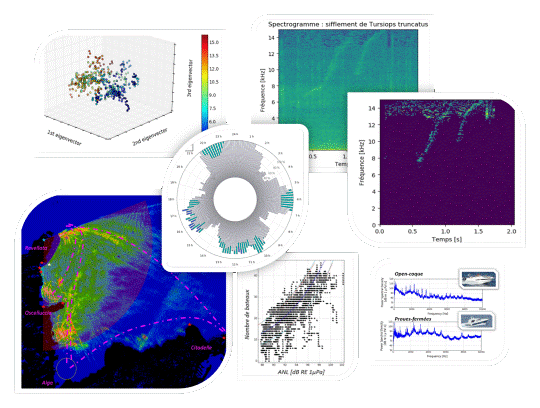 Discover the services provided by Abyssens
Ambient noise monitoring, development of artificial intelligence algorithms for the automatic characterization of ambient noise, acoustics modeling, etc.