Abyssens joined the campus mondial de la mer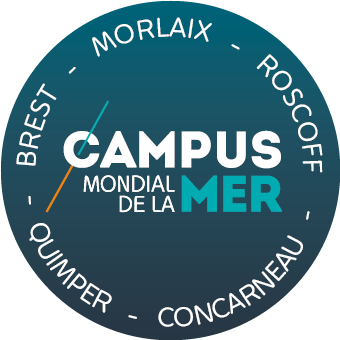 Abyssens joined the "campus mondial de la mer" in March 2021.
With 24 research units, more than 820 researchers and 2720 public and private compagnies, the Campus mondial de la mer is France's foremost community of experts in the study and economic development of the ocean.
As part of a regional initiative in western Brittany, the activities which the Campus undertakes are based on its five aims:
Observing, identifying and monitoring
Leading and supporting the community
Hosting events
Sharing knowledge of marine science and technology,
Promoting the campus community and boosting its impact
Sea Works Acoustics Analyser online on the campus portal
The campus promote innovation and convert the existing concentration of marine science and technology expertise in Brittany, and work collaboratively to pool our equipment, grow our reputation and publicise the real gems in our shared ecosystem.
As such, the Sea Works Acoustics Analyser software is available on the sea research infrastructure and equipment portal.